Euro NCAP's safest cars of 2018 revealed
18th January 2019
• 0 Comment
The issue of new car safety is one that never really goes away, which is why crash-testing is so important. Independent organisations, such as Euro NCAP, the NHTSA in North America or ANCAP in Australia perform these tests so that consumers are fully aware of how safe the car they're about to buy is – and in some cases, to alert manufacturers of serious safety failings.
Euro NCAP governs the cars sold in Europe and the UK, so its results are important for consumers over here. In 2018, the organisation crash-tested 23 new cars – rating each out of five stars.
All but three of these cars scored four stars or above, but technicians at the organisation noted some real standouts. Here are the best and the worst…
Safest small family car – Mercedes-Benz A-Class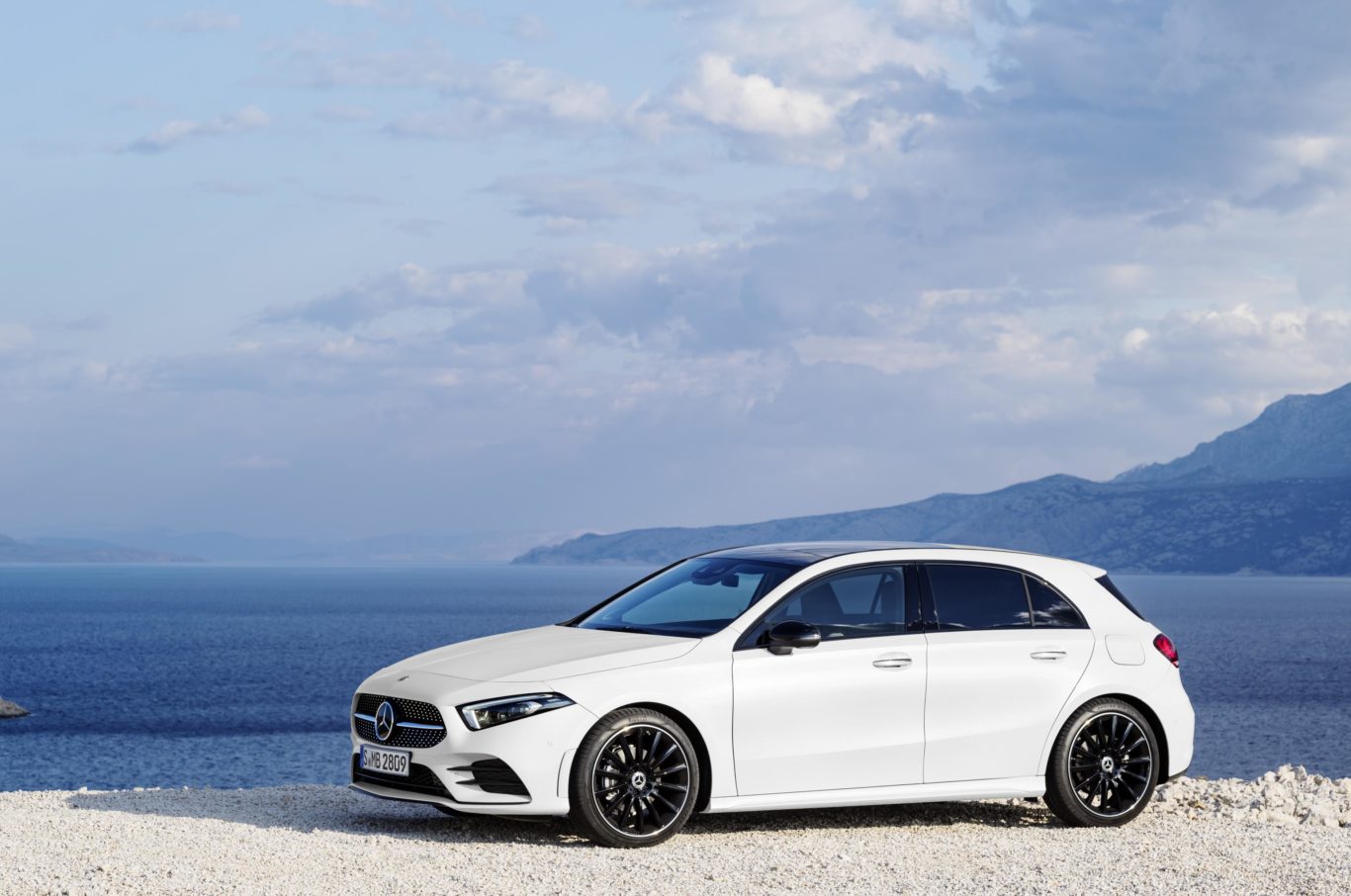 The A-Class is a small car packed with big-car features, so it's no surprise that Mercedes fits a raft of standard safety equipment to protect its occupants. All A-Classes get autonomous emergency braking capable of detecting cars, cyclists and pedestrians, plus lane-departure warning. That helped it achieve a none-too-shabby 75 per cent score in the Safety Assist category.
More impressive were the baby Benzes' scores for Adult, Child and Vulnerable Road Users – with 96, 91 and 92 per cent respectively. Those are remarkable numbers by any standards, and mean the A-Class is the safest small car NCAP tested in 2018.
Safest large family car AND safest hybrid car – Lexus ES

The replacement for the Lexus GS, the ES is able to call on the mighty parts bin of one of the world's largest car manufacturers – Toyota – for its safety equipment. Its score of 77 per cent in the Safety Assist category reflects this.
Knee airbags for both driver and passenger contributed to a 91 per cent score for Adult occupants, too, with the only issue being poor protection of the rear passenger's pelvis in certain situations. Not a bad rap sheet at all.
Safest large SUV – Hyundai Nexo

The Hyundai Nexo may look like a conventional – albeit sharply-styled – SUV, but underneath the skin lurks the first hydrogen fuel-cell car Euro NCAP has ever crash tested. Though scaremongers will reference hydrogen's flammable nature and the pressurised way it's stored, Euro NCAP's proven that it's not only safe, but is used in the safest large SUV it tested in 2018.
The Nexo only fell down on Pedestrian safety with a 67 per cent score, but scores of 94, 87 and 80 per cent in Adult, Child and Safety Assist categories are all exceptional. The Nexo proves the future can be just as safe as the present.
Least safe cars tested in 2018
Suzuki Jimny – three stars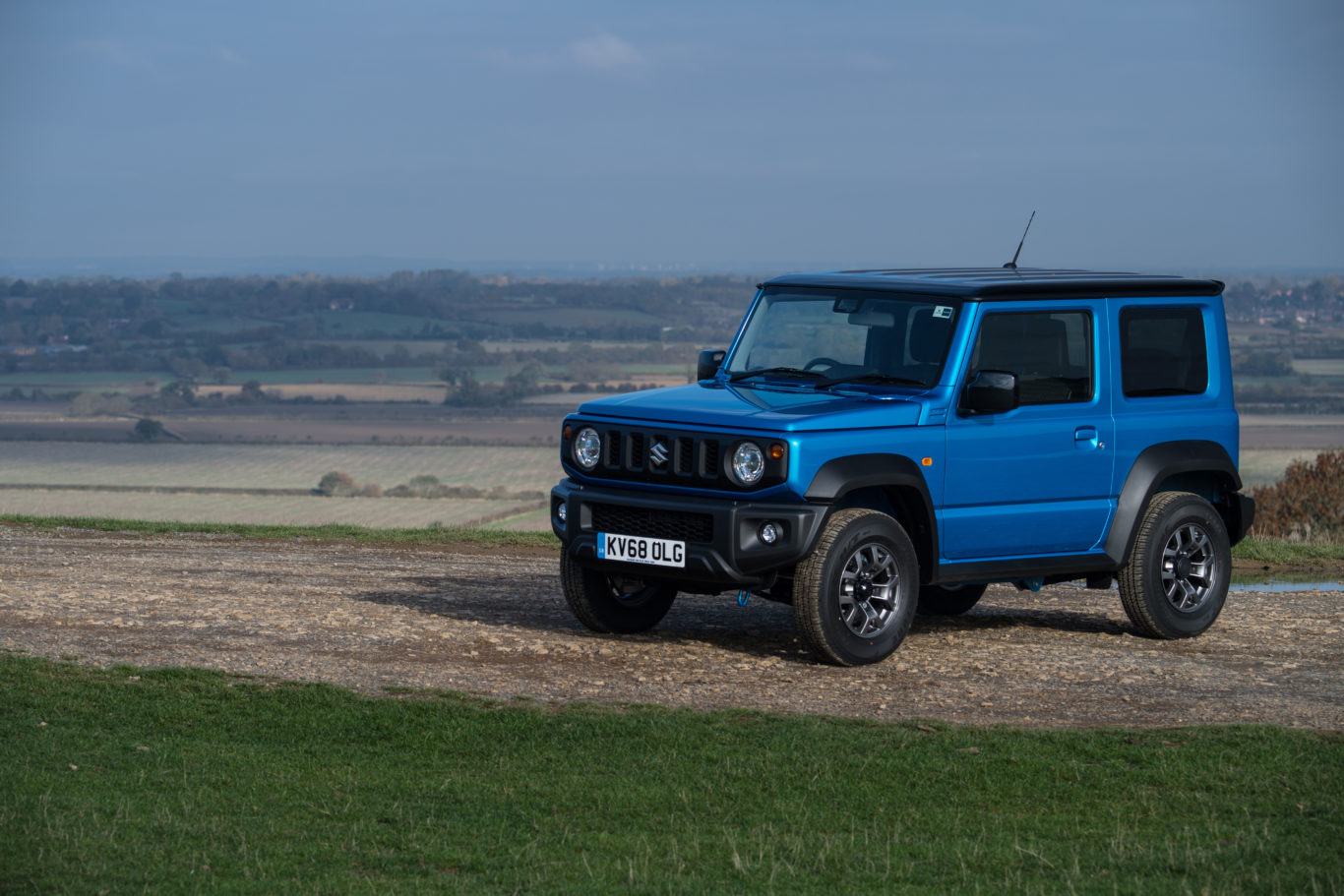 The old Suzuki Jimny was on sale virtually unchanged for two decades – but Suzuki didn't seem to take the opportunity to brush the new model up on safety. Lack of an active bonnet and a rudimentary autonomous emergency braking system harmed its safety assist score, while the car's boxy bodywork and unforgiving panels mean pedestrian protection is pretty poor. Still. Adult and child occupant scores aren't too bad, so the Jimny still scores three stars.
Jeep Wrangler – one star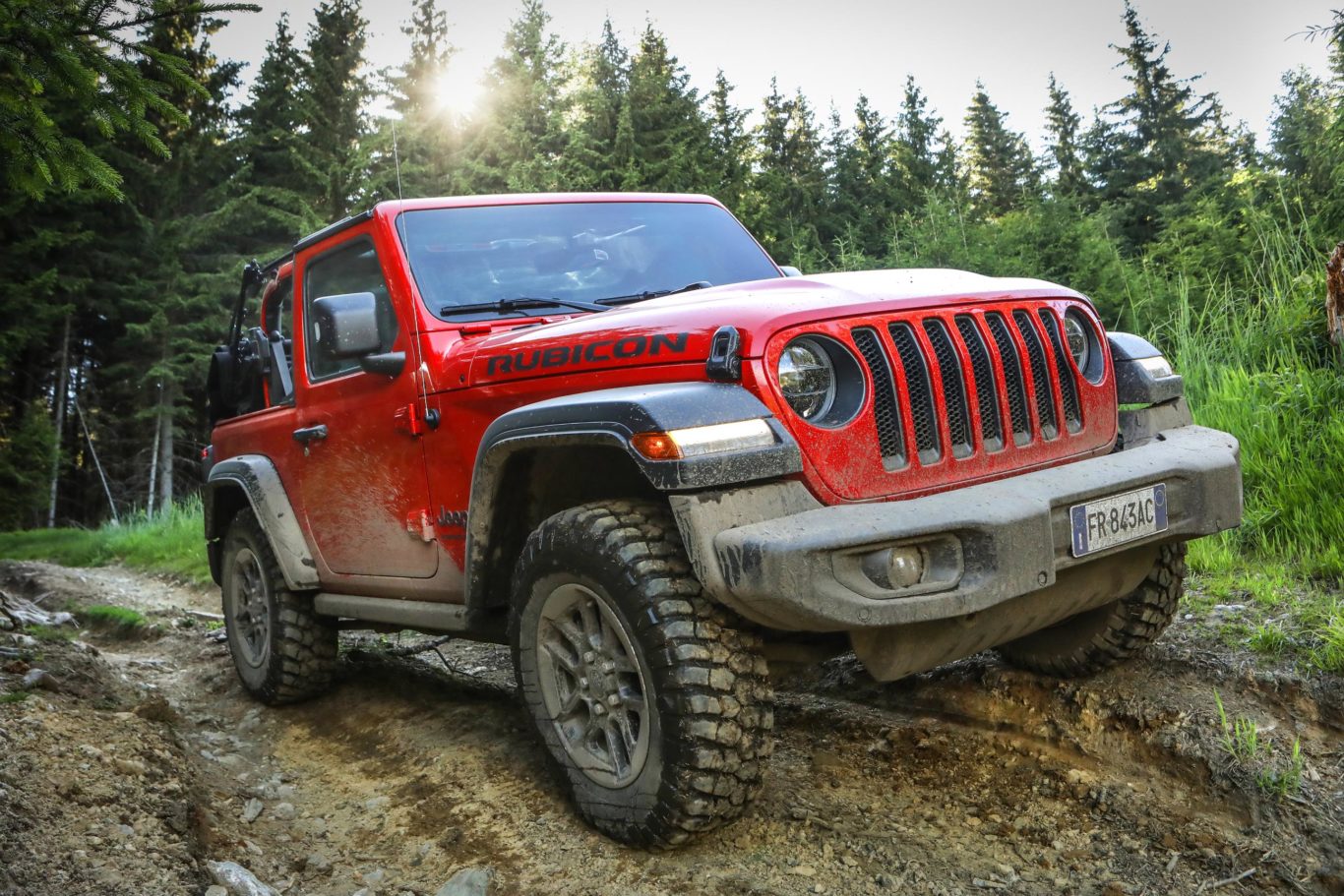 Think Suzuki Jimny but on a bigger scale – the 2018 Wrangler is a reimagining of a classic, without too many changes to the recipe Jeep buyers know and love. The end result? A scary 50 per cent score for Adult occupants, thanks to poor protection of the legs and torso, and a truly miserable 32 per cent in the Safety Assist category – the Jeep does without even optional autonomous emergency braking or lane keeping assist.
Fiat Panda – no stars

Oh dear, Fiat's not had such a good time of late. Just a year after the Punto hatchback scored a zero-star rating, the Italian brand's smallest car is back with the same score. The Panda's crash protection was rated weak for several areas, particularly the head, neck, and rear passenger's chests. A measly seven per cent Safety Assist score rounds off this poor showing.
It's worth mentioning that Euro NCAP tests are the textbook definitions of moving the goalposts – the Panda scored four out of five stars when it was first tested in 2011, and it hasn't become less safe since then. Rather, the crash tests have become more taxing, and so cars that were good once simply aren't up to the mark of today.